Company Information:
The Spirit Advantage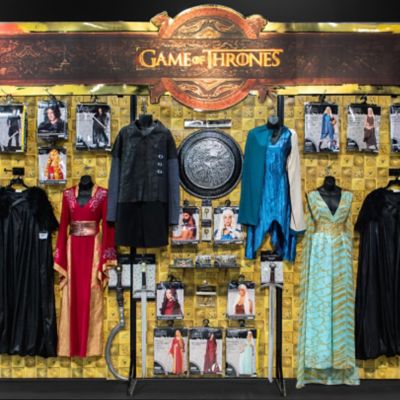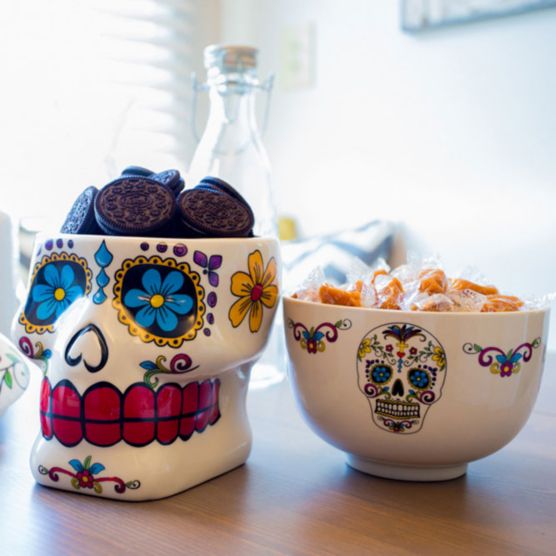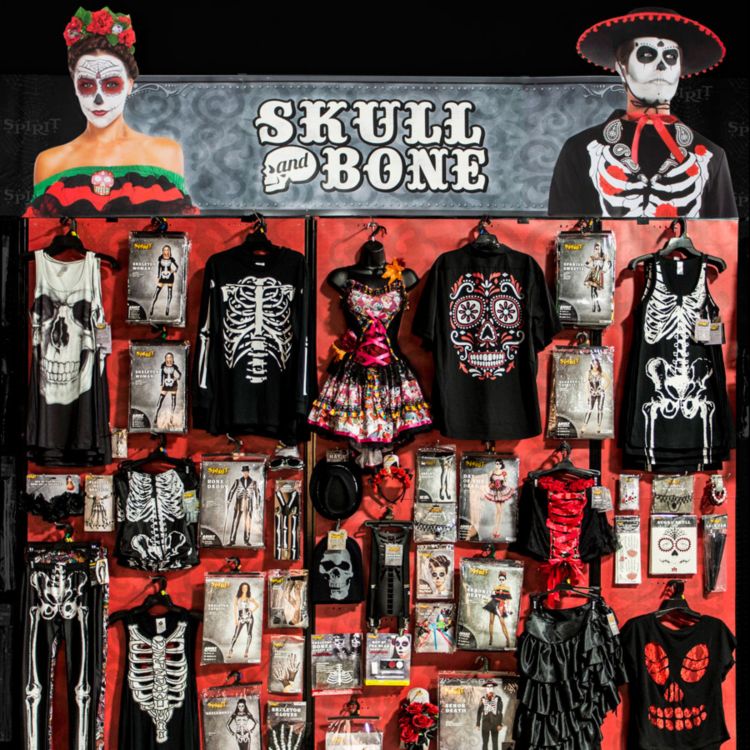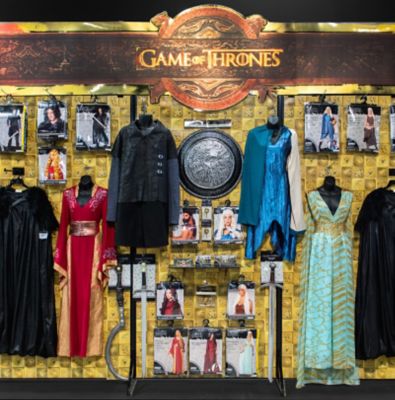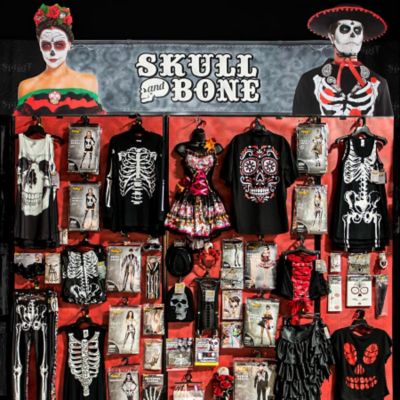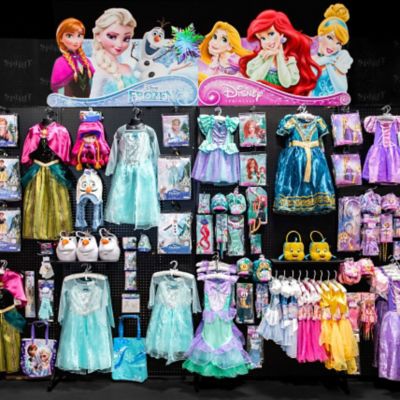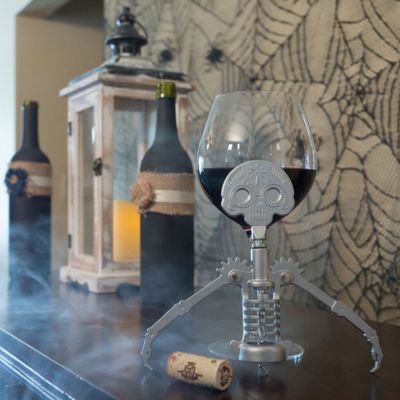 We are the largest and best Halloween stores in the nation.
Spirit Halloween has been bringing the Halloween Spirit to communities for over 30 years. We started in San Francisco and have grown to over 1,300 stores across all 50 states plus Canada. Now for many throughout the nation, the arrival of Spirit Halloween back in town signals the start of the Halloween season. And for good reason… we are the #1 source for Halloween on the planet.
We have the widest and most unique selection anywhere.
Our experience means we can bring you the best and most complete selection costumes, masks, wigs, accessories, makeup, and decorations - with many products you won't find in any other store or on any other site. Everything you can imagine for Halloween is at Spirit.
You can shop with us wherever and whenever you want.
With our online site, we give you the convenience of shopping where you want, when you want. You can browse and buy Halloween anytime you'd like, and our breadth of stores means you can walk in, see and touch our merchandise, and talk to a real, live person. It's your choice. We have dedicated customer service people at 1-866-586-0155 always ready to answer your questions, take your order, or locate a store – 24 hours a day, 7 days a week. You can also email us at guestservices@SpiritHalloween.com.
We make buying Halloween online safe and secure.
We use the most advanced security technology available to protect your confidential information. We also use advance screening methods to prevent fraud and keep hackers out.
We respect your privacy.
We do not share your personal information with outside companies so they can market to you. You can buy from our site as guest, without registering. And, you always control how we communicate with you, such as receiving our emails and specials.
It's a matter of trust.
Since 1983, Spirit Halloween has been committed to creating an exciting, entertaining and "frightfully" unique store experience for our guests. To that end, Spirit is devoted to maintaining an environment of trust appropriate for the millions of guests who patronize our stores nationwide. Spirit will continue to honor its tradition as the preeminent destination for "scarily" fun and uniquely "spooky" merchandise targeted to our guests, while always respecting the interests of each individual who visits our store. If you have any comments or concerns over matters at any Spirit Halloween store, please contact Kevin Mahoney, Spirit's General Counsel, at 609-645-5409