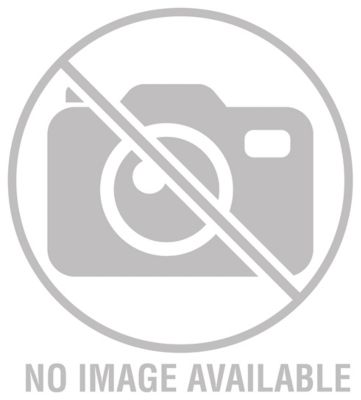 Our 6' Twitching Banshee is a truly terrifying addition to your Halloween landscape. Plug in this crazed banshee and watch her scream at the top of her lungs as she moves her jaw and wildly twists at the waist. Her eyes alight with a fearful glow that will horrify even the bravest house guest.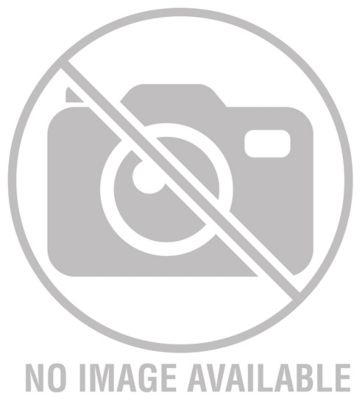 Our Electrified Corpse features LED lights and horrifying electrocution sounds that will make any haunted house all the more scarier! Corpse shakes around to electric popping and zapping sounds.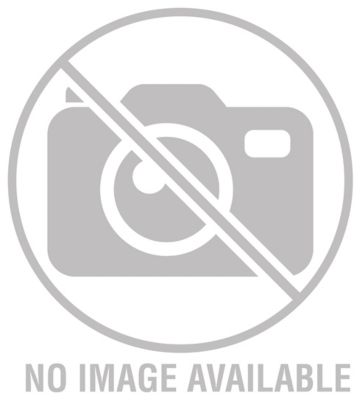 Our 5' tall Floating Ghost Girl features movement and sounds to make it seem as though she's being possessed. Perfect for any horrifying haunted house! Features 2 creepy sayings.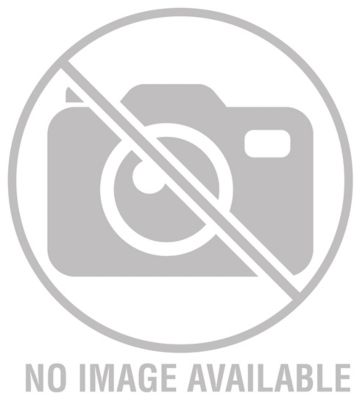 This manic 7' Boogie Man features a light-up glowing red eye that seeks out his victims. His head rolls around on his neck and his body shakes violently, as his shrill laughter scares children and adults alike.