Attention, all Halloween DIYers! Do you have a Halloween costume idea that you're dying to bring to life? Well, Spirit Halloween has you covered with our Create-A-Costume product assortment! By creating your own unique look, you'll stand out at every party and be extra original, making your chances of winning the costume contest much higher than the rest.  Let's say you really want to be a hellfire devil, but you want to put your own little spin on it… Spirit Halloween's devil costume options are nearly endless, so look no further. Do you want to make Halloween magical with your very own magical unicorn costume or venture on a majestic aqua adventure as a mystical mermaid? Create your very own look by pairing together essential items. We've outlined some of our favorite create-a-costume ensembles, so you can get an idea of what we have to offer here at Spirit Halloween. Here are some of the most popular DIY Halloween themes for 2019: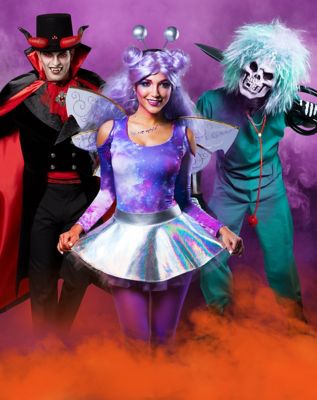 Let your imagination run wild with supernatural style. From alien costume ideas to creepy vampires and all things that go bump in the night, our create-a-costume pieces will ensure that you have the most amazing costume for Halloween 2019.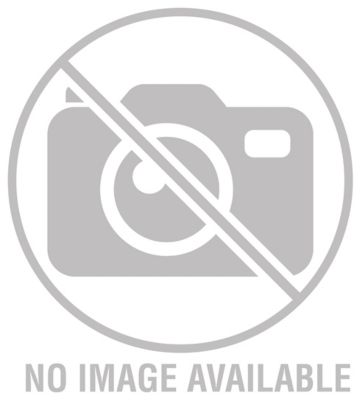 Come one! Come all! It's time to create your creepy carnival look. Just when you thought clowns couldn't get scarier, this DIY closwn costume ensemble will allow you to use your imagination and bring your very own nightmare-ish character to life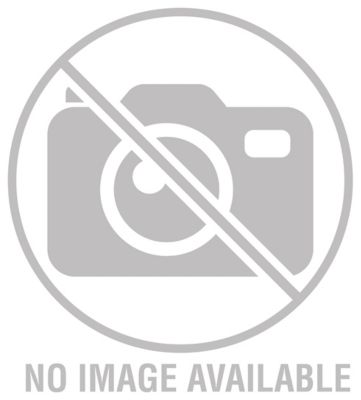 Greetings, earthlings! Take Halloween to a new galaxy, but always remember to come in peace! Our DIY alien costume looks are totally out of this world! From green wigs and iridescent dresses to antennas and facial decals, you'll be ready to embody the otherworldly.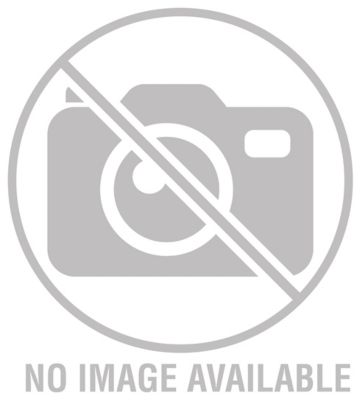 Meow this is the purr-fect costume ensemble for every cat lover! Cat costumes are the perfect last-minute costume idea. They're quick, easy, and super cute. By creating your very own kitten get up, you'll be able to add your very own spin to the mix.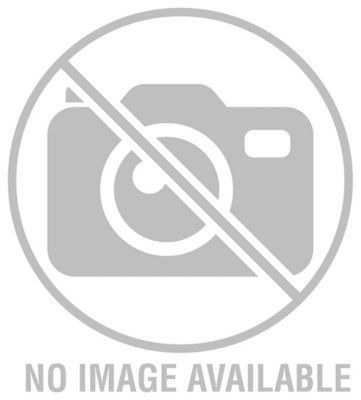 Not a cat person? No problem! You can still become a cute critter by accessorizing with basic animal costume including ears, a tail and even some face makeup!
Do you have something else in mind for Halloween? We've got all the basic costume pieces you'll need to create a look that will make this Halloween the best one yet. We've outlined some of the most essential costume pieces below, so you can use your imagination and let it run wild!
You can never go wrong with a corset. You can match a corset with jeans, leggings, petticoats, skirts, or tutus and create a look that is certainly all your own. Reuse the corset over and over again and create new and improved looks each year!
Who doesn't love tutus? They bring you back to a time in your life when you were dreaming of being a ballerina or a pretty princess. Add one to any look and you'll get into character instantly.  You can reuse a tutu for multiple looks and multiple holidays. Whether you want to turn yourself into a circus clown, a dark angel, or a magical unicorn, a tutu will always take your costume to the next level.
A wig can put any Halloween look over the edge. By adding one to your next Halloween costume you'll really bring the look together and be sure to "top off" your costume. Get it?
Let your creativity run wild as you rock a Halloween makeup look that is to die for. The art of makeup can really take your costume to ultimate heights, so don't be afraid to go wild! Check out our Halloween makeup tutorials for some inspiration.
No look is complete without accessories! Hats, stockings, gloves, weapons… we've got them all! Match accessories with your creative look and you'll be on your way to the best Halloween yet.
Remember that Halloween is your time to shine! There are absolutely no limits, which is one of the many reasons why we love it so much!  Create a look that you love and rock it! We'd love to see what kind of costumes you came up with. Send your pictures to Spiritblog@SpiritHalloween.com and you may be featured in a future post!