The best part of any Halloween season is dressing up and decorating to the max. This year, you absolutely killed Halloween with your amazing costumes and over-the-top scary decorations. To honor your all-out Halloween spirit, we've gathered some of our favorite Halloween costumes to give you a virtual round of applause.
Halloween Costumes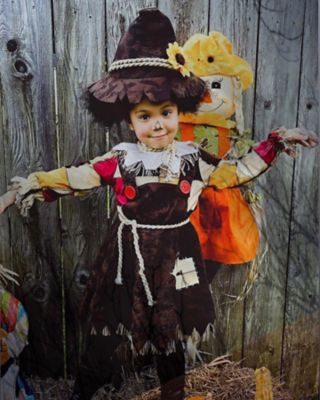 Who's the most adorable scarecrow of them all?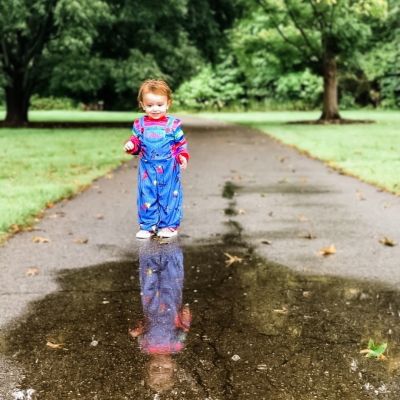 A killer doll in the making?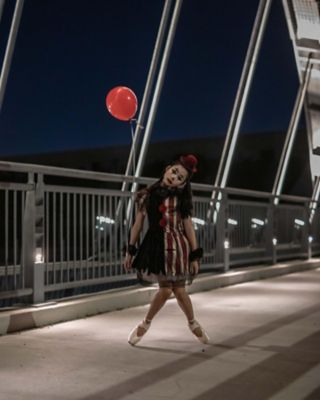 Horror has never looked so chic.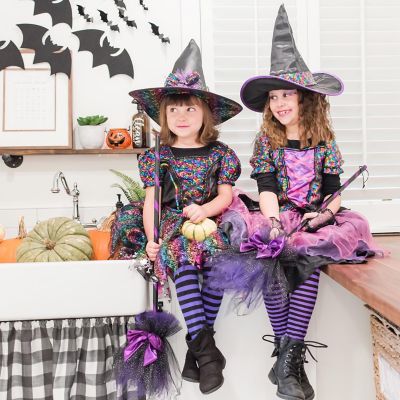 Double the witchy potion trouble!
The family that dresses up together always has an amazing Halloween!
Say hello to the cutest clowns around!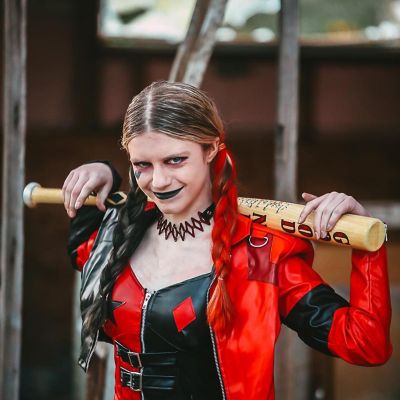 Someone is definitely ready to kill Halloween.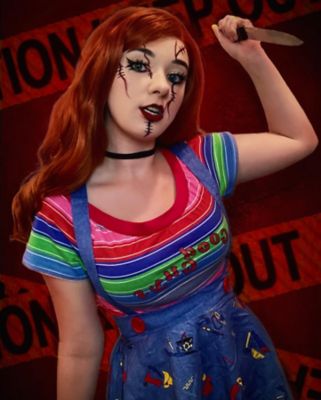 This Good Guys Chucky look really slays!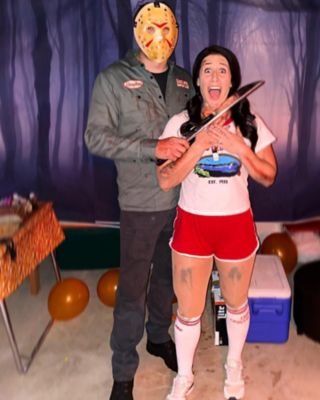 Paying homage to horror movie faves.