From Reel to Real
Ready to spread fear? The Halloween season is underway which means it's time to transform your home into the scariest house on the block. Everybody knows decorating starts here at Spirit Halloween, so we put together a list of our newest Warner Bros. horror décor. Choose decorations from nightmare-inducing horror hits like Annabelle, It, or The Exorcist, and prepare to make your neighbors scream!
Not only is Annabelle one of the most iconic horror figures of all time, but she's also one of the most terrifying. Showcase your love for the evil doll when you decorate your home with some of these incredible picks.
Time to float! When you see those eyes glowing from the storm drain, you know you're in for a good scare. If you can't get enough of Pennywise, you've come to the right place. Spirit Halloween has an amazing collection of It-inspired décor. From bobbleheads to inflatables for your front lawn, we've truly got it all.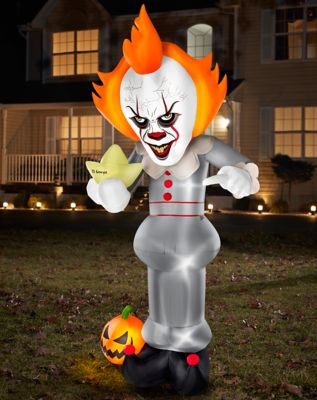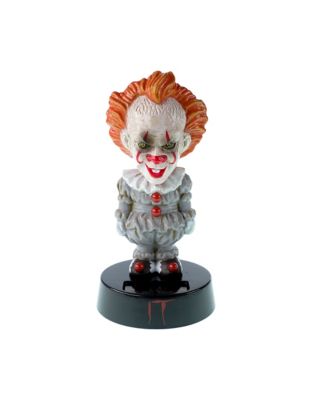 Big fan of The Exorcist? Your neighbor's head will be spinning just like Regan's when they lay their eyes on this horrifying décor. Make it clear you're the ultimate horror fan when you add these shocking decorations to your collection!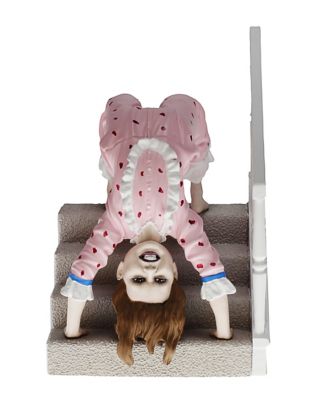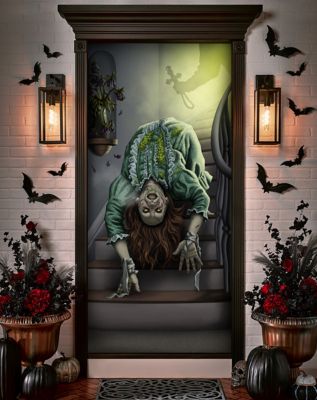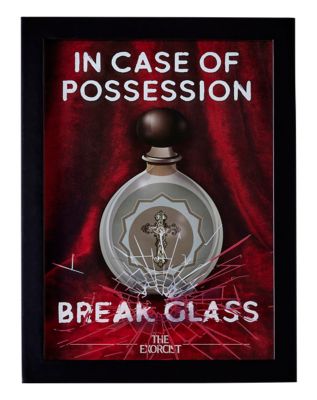 If you're looking for more décor recommendations, check out our blog for the very best horror merch. Decorate your home and get ready for the best Halloween yet!