Everyone looks forward to the spring musical when they're in middle school, high school, or maybe even college. Whether they're cheering on friends, hard at work backstage, or the stars of the show, the musical is one of the most exciting parts of the entire year. We were inspired by Playbill's list of the most produced musicals in 2017-2018, so we made our own.
Here are just a few of our favorite and what we believe to be the most popular school musicals:
Mary Poppins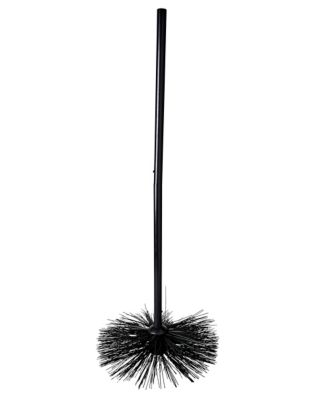 Grab your chimney sweep or your umbrella and watch as your everyday worries fly away while getting lost in the exciting story of this classic on stage. Quirky and incredibly imaginative, Mary Poppins takes the cake as our personal favorite and most popular.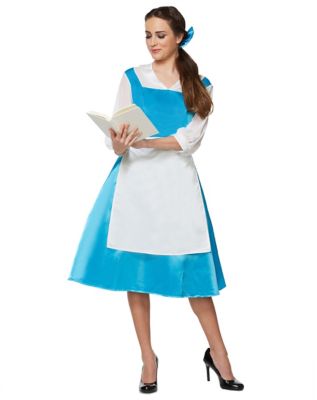 Ah, a tale as old as time that still remains at the top of the popularity list. Beauty and the Beast is a true classic, and it's one where the audience always has to hold themselves back while watching. Or maybe that's just us? Well, how many times have you wanted to jump on stage and sing "Gaston" or "Be Our Guest"? Our entire collection of officially licensed Beauty and the Beast costumes will have you ready for your best performance whether it's on stage or in front of your mirror right in your own bedroom.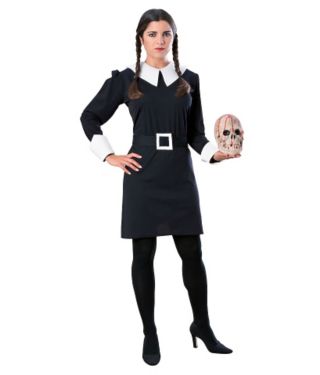 The theme song's already stuck in your head, isn't it? Not as many younger kids know this one nowadays, so that makes it even more exciting. The Addams Family also brings a spooky vibe to the otherwise cheerful springtime, and you know we're a fan of that. Cast the perfect Gomez and Morticia while you dress up in a Wednesday Addams costume and kill the act.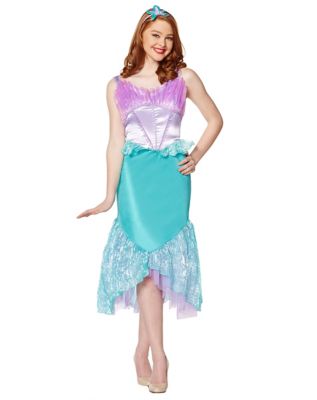 Besides the talented singing and acting, nothing makes a school play more fun than the amazing backdrops. And turning the auditorium into an underwater paradise? Now that's pretty spectacular. Besides, who doesn't love The Little Mermaid? Whether you're Prince Eric, Ursula, or Ariel herself, all of our The Little Mermaid costumes are officially licensed, so you'll definitely look like the real characters.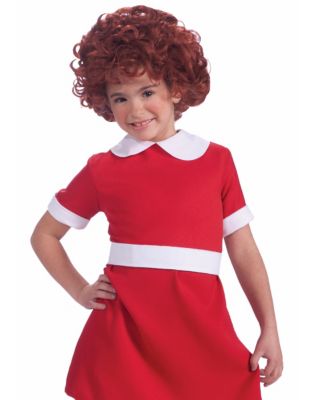 Yet another timeless classic. Annie is probably one of the most recognizable musicals during our time, so it's only fitting that this adorable redhead with some of the catchiest songs makes our list. The officially licensed Annie wig will instantly have you looking for Daddy Warbucks and always feeling like the sun will come out tomorrow.
Chicago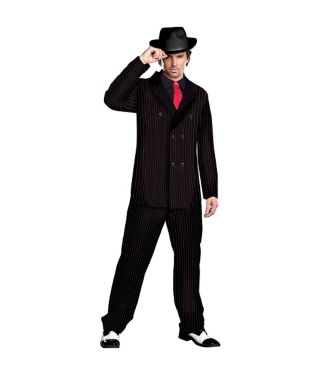 The musical Chicago is definitely all that jazz. Set in the early 1920s, a flapper costume and gangster costume will make you fit right into this scandalous set and have you ready to do a little number to "Cell Block Tango."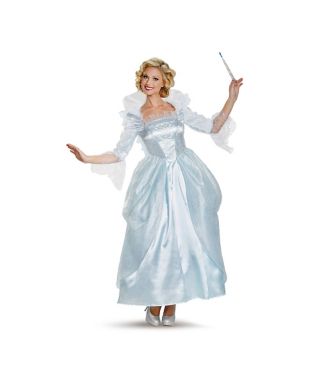 All musicals should have happy endings, shouldn't they? Cinderella is no exception, and isn't that what everyone loves about it? Okay, maybe it's also the pumpkin turning into a carriage, Prince Charming finding the perfect fit for the glass slipper, and Cinderella wearing a sparkly princess tiara when she marries Prince Charming. But you can't have Cinderella without someone playing the heavenly Fairy Godmother to make it all happen!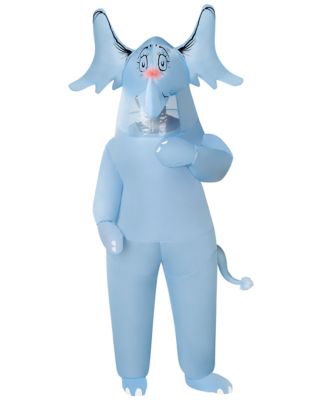 Horton Hears a Who is a fan favorite among all classic literature readers. And by classic literature, we obviously mean Dr. Seuss. Seussical brings Horton's story to life on a vibrant, whimsical set that makes it so unique and exciting to watch each and every time. Make it larger than life with an inflatable Horton costume.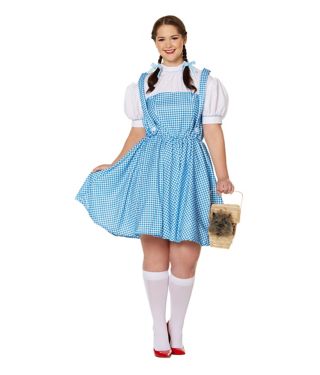 You're lying if you say that The Wizard of Oz isn't one of your favorite plays. Sure, there may be no place like home, but there's definitely no place like being in the theater. All your favorites, like Dorothy, the Scarecrow, the Cowardly Lion, and the Tin Man will be ready to follow the Yellow Brick Road in any one of our The Wizard of Oz costumes. So click your heels three times if you're ready for this one.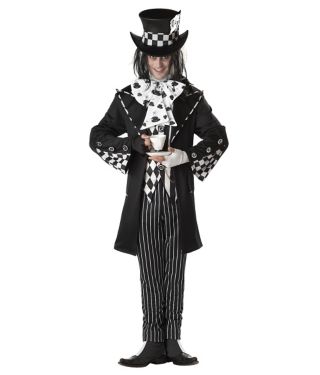 You're late for a very important date! Just kidding. You're not late—yet. Alice in Wonderland is another classic that's so exciting to see live and in-person. While maybe not as whimsical as Seussical, all of our officially licensed Alice in Wonderland costumes are colorful and eccentric, just like they are in the movie which makes them perfect for on stage, too!
Did one of your favorites make our list of the most popular school musicals? Let us know! We also want to see your costumes! Whether you dressed up as Wednesday Addams, Horton, or Annie herself for the musical, we want to show it off on our blog. Email us a picture to spiritblog@spirithalloween.com to be featured in a future post!