Horror movies are the perfect way to get your scare on, whether it's Halloween or not. There's nothing quite like waiting for the moment that makes you want to leap out of your seat and scream at what's on your screen.
Good news for horror flick fanatics: there's a whole lot of this popular genre out there. Ever since film producers discovered that ghost and gore movies are cheap to make and often reap their budget back in spades, they've been pumping both independent and studio flicks out in droves. This means that a ton of hidden gems are being lost between the cracks.
If you're looking for horror movies to watch this Halloween, check out these 13 old school horror flicks that probably flew under your radar.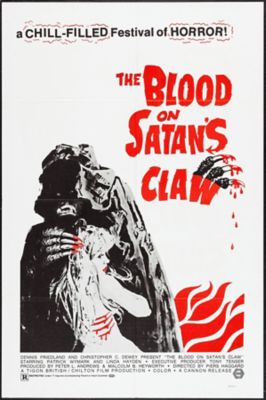 1. The Blood on Satan's Claw
Released in 1970, this movie tells the tale of an 18th-century village in England that suffered demonic forces at the hands of local children. It's considered a "pastoral" horror as the gruesome events that unfold are in sharp contrast with the serene setting of the rural town.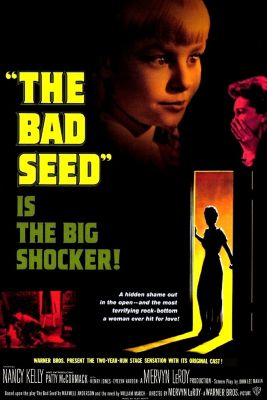 2. The Bad Seed
If creepy kids scare you, 1956's The Bad Seed is bound to get under your skin. A story of innocence transforming into evil, this movie depicts a seemingly sweet little girl who could actually be a crazed killer.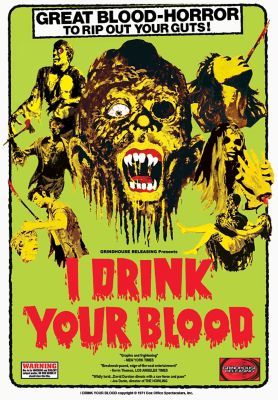 3. I Drink Your Blood
A grindhouse classic, this 1970's flick is all about rabid, devil-worshipping hippies. Yeah, it's totally amazing. Despite the title, there's no actual blood drinking in this film. So it's great for folks that don't do well with gore.
4. Tombs of the Blind Dead
If you're in the market for a truly amazing monster movie, this is it. Tombs of the Blind Dead, released in 1971, showcases a bunch of disgusting, rotted, reanimated corpses who crave blood. But these zombies aren't like the mindless, meandering ones in The Walking Dead. The way they vigilantly and slowing stalk their victims is what makes this film so sinister.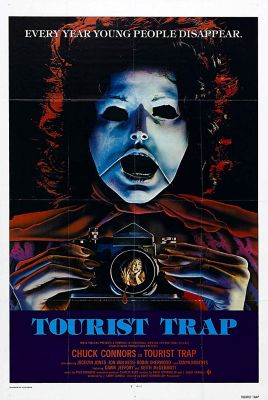 5. Tourist Trap
The ultimate combination of goof and gore, 1979's Tourist Trap is a totally twisted slasher flick. The film follows a stranded group of young people stuck at a mannequin museum that's run by a sinister, murderous psycho.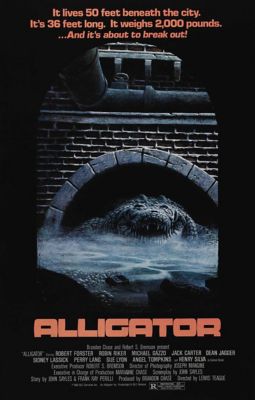 6. Alligator
If the thought of giant reptiles living in the sewers under your city frighten you, then you'll find 1980's Alligator downright daunting. In this film, a baby 'gator is flushed down a toilet and grows into a huge, hungry monster after feasting on genetically modified animal bodies dumped down there.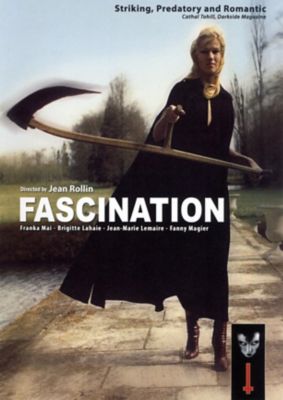 7. Fascination
What would a horror movie listicle be without a film following man-slaying lady vampires? The 1979 movie Fascination is just that! After an injured man stumbles into a woman's home after a robbery, he discovers an underground society of bloodsucking vampires who are very, very thirsty.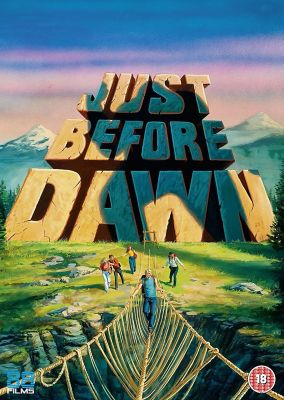 8. Just Before Dawn
Seeking a stalk 'n slash thriller? Then stream 1981's Just Before Dawn, where teens get killed one by one on a camping trip. Complete with an eerie atmosphere and gripping scenes where the backwoods psycho hunts his victims, this film is bound to chill you to the core.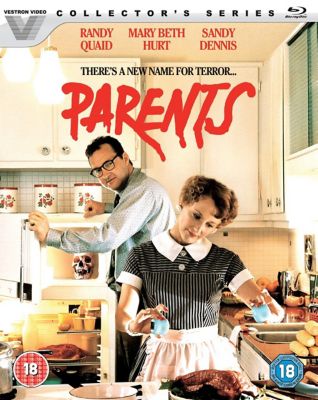 9. Parents
While this 1989 movie bombed at the box office, this dark cannibalistic comedy has made a comeback with diehard cult classic fans. If you've ever experienced a childhood nightmare of your folks feeding you human flesh, this is a must-see.
10. Let's Scare Jessica to Death
Let's forget about Midsommar for one second and focus our attention onto this captivating, surreal, and dreamlike thriller that came out in 1971. Let's Scare Jessica to Death follows the recent release of mental patient, Jessica, as she and her husband relocate to a small town to aid in her recovery. A spooky stranger and other bizarre events start chipping away at her fragile metal state.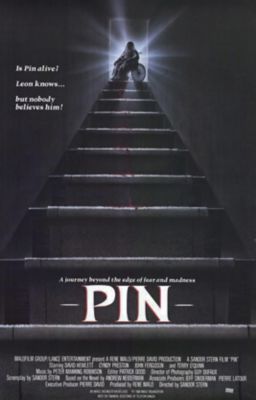 11. Pin
Haunted dolls are horrifying enough. But when they become life-sized, that's just downright chilling. This 1988 movie's plastic protagonist is a medical doll that carries out his owner's every murderous wish.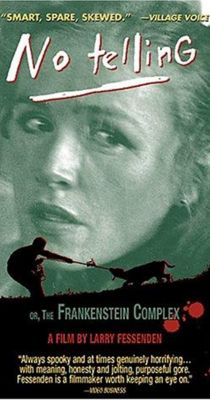 12. No Telling
What if a dude created a zillion Frankenstein pets to test out a special serum that would make PETA go bonkers? That's the plot behind 1991's No Telling. However, it's also a story about secrets in a marriage. We can't tell which is worse.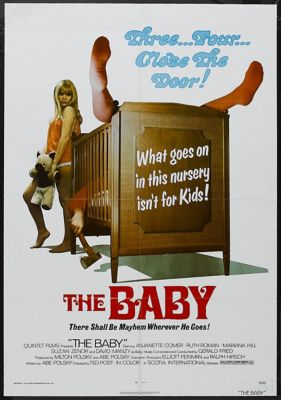 13. The Baby
A totally tacky and kind of icky tale about a man who never grows up, 1973's The Baby features the bizarre story of the Wadsworth family. It follows the tale of a social worker who investigates the eccentric family who have a full-grown son who dresses like an infant. If you want to be utterly creeped out, this movie will do just that.
We told you we had plenty of horrifying flicks for you to enjoy! So sit back, relax, and watch one of these old school classics tonight!